Click above to join Bartender Boats on Facebook for news, photos, and events.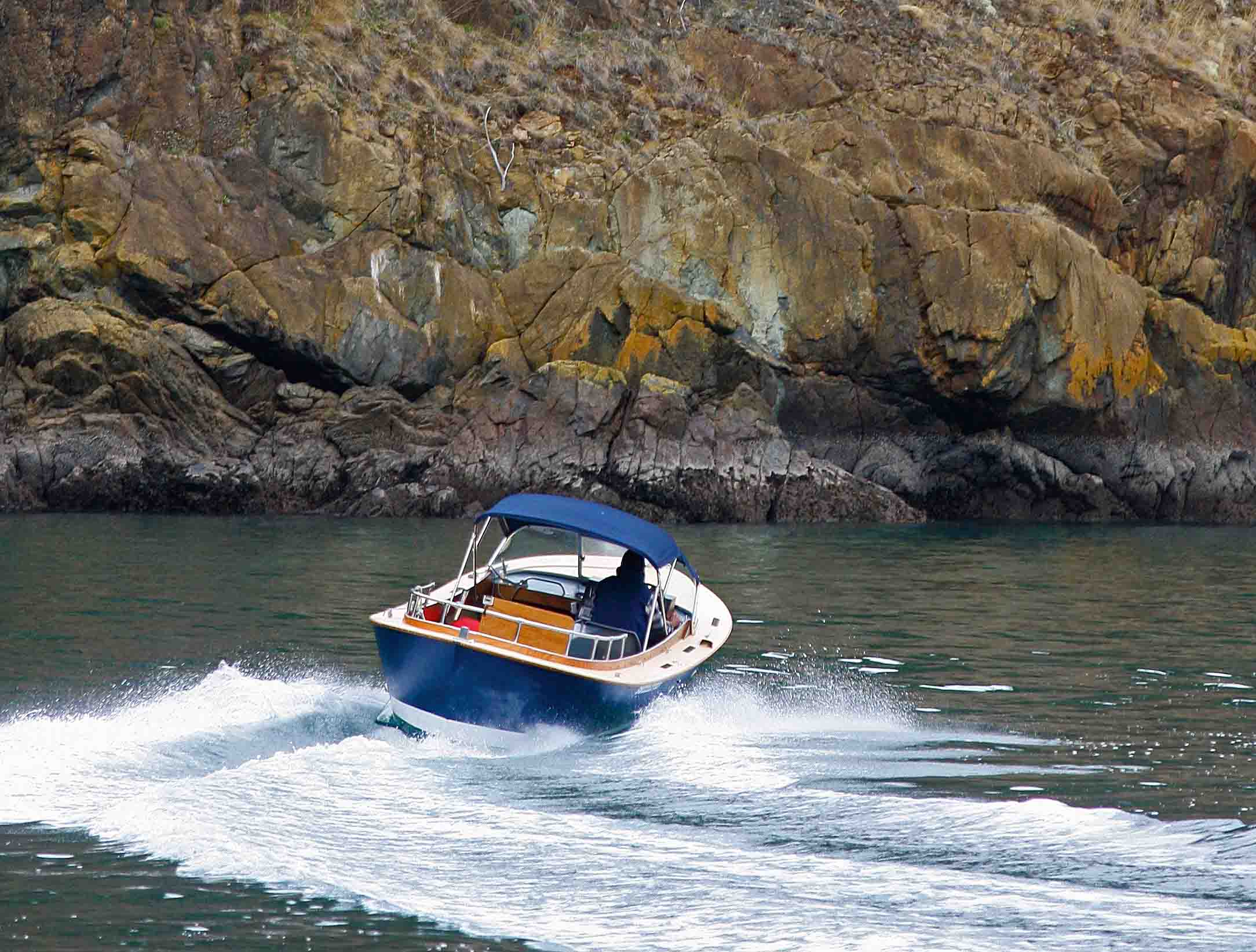 Click on photo to view video of Paul Fogel's 20.5' BARTENDER -- Swizzlestick

The BARTENDER, first used for U.S. Coast Guard service in the Pacific NW over 40 years ago, is a practical, safe, and economical rough water boat which has been recognized worldwide for use recreationally and in a variety of demanding industries including the Alaska Oil Industry and Australian Surf Patrol.

The exceptional seaworthiness that the BARTENDER exhibits is the result of the following three components of the design:

1. A balanced hull with engine placement near the center of buoyancy.

2. A light and seaworthy double-ended stern which lifts to following waves.

3. Dory flare to the hull sides and ends producing reserve buoyancy unheard of in modern production boats.

Legendary designer George Calkins combined these ingredients (and a great deal of style) to produce a unique boat design that continues to appeal to discriminating rough water boat enthusiasts worldwide.



If you consider extreme seaworthiness and classic appearance among the top attributes of a boat design then consider a BARTENDER – a serious offshore boat that will bring you home.



BARTENDER BOATS LLC supplies complete building plans and instructions for all the BARTENDER models - 19' through 29'.

You will see photos and descriptions of boats built by Bartender Boats here and on other websites. We currently do not keep a shop or build boats. We supply plans so you can build your own boat or have someone else build it for you. We would like to see you in the boat of your dreams so please let us know if we can help you begin your journey with a set of plans.

Join the Yahoo BARTENDER discussion forum online to see more photos, information, and be involved in detailed conversations about everything BARTENDER:

http://groups.yahoo.com/group/bartenderboat/


Click here to see the BARTENDER videos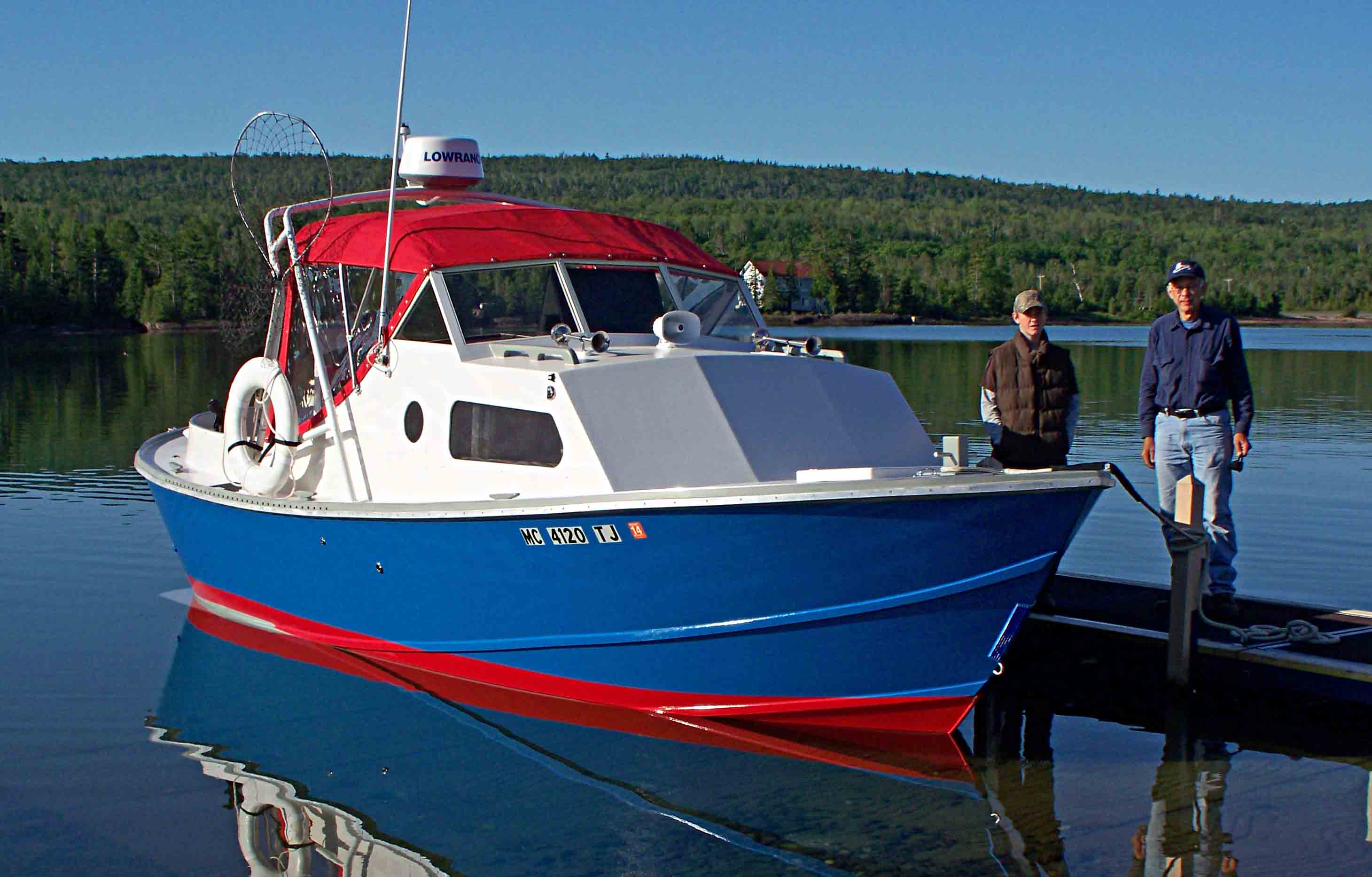 26'+ Cruiser built by Toby Klassen
Plans with Full Size Patterns
We now have full size frame patterns available for the 19', 20.5', and 22' Bartenders.

TIMBERCOAST 22
Plans Now Available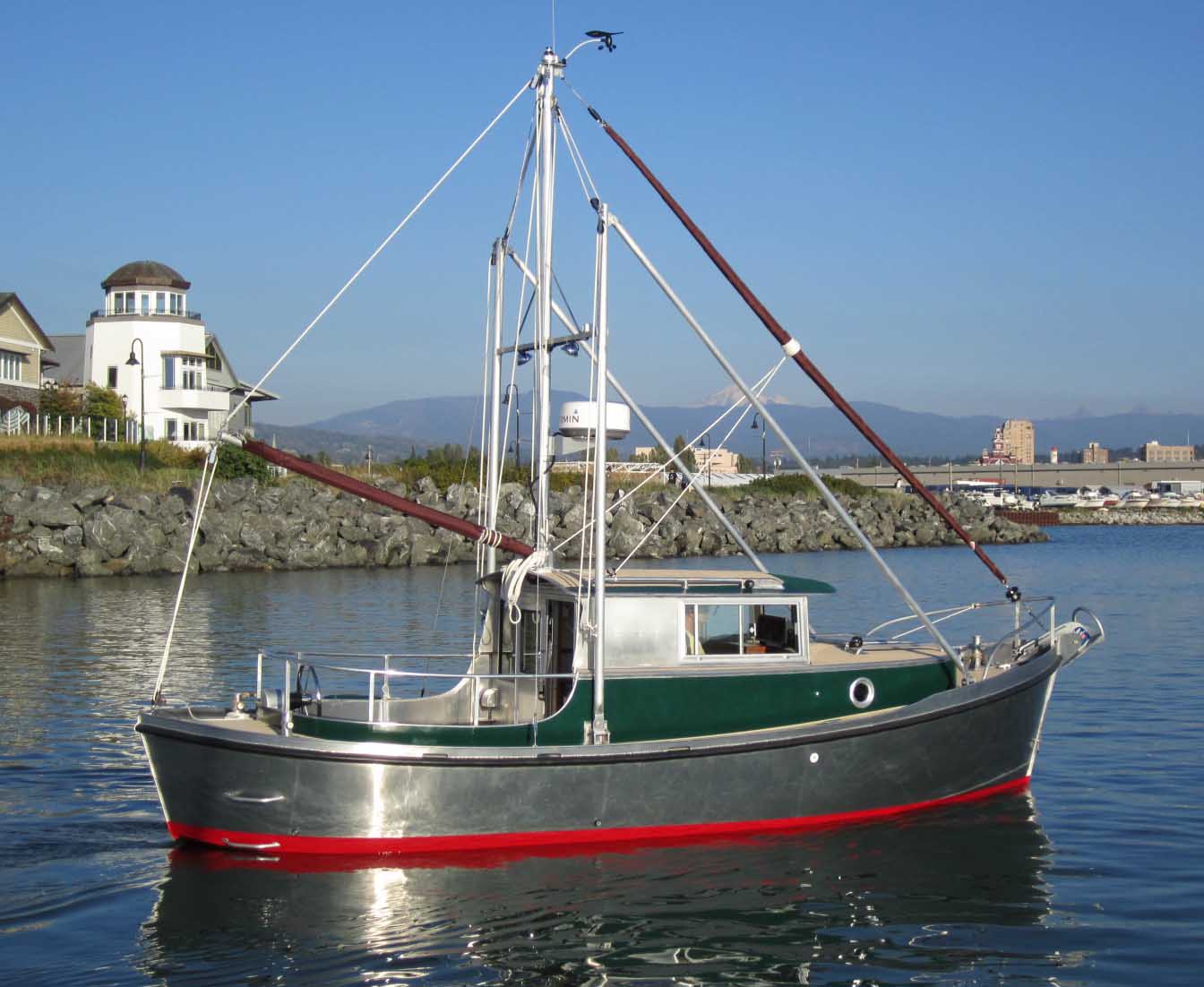 TimberCoast 22 is the newest member of the BARTENDER family -- a capable and efficient long range mini-cruiser.
Click here for details on the TimberCoast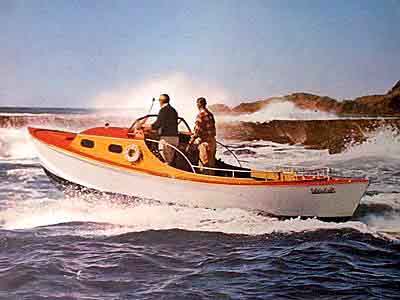 22' BARTENDER piloted by George Calkins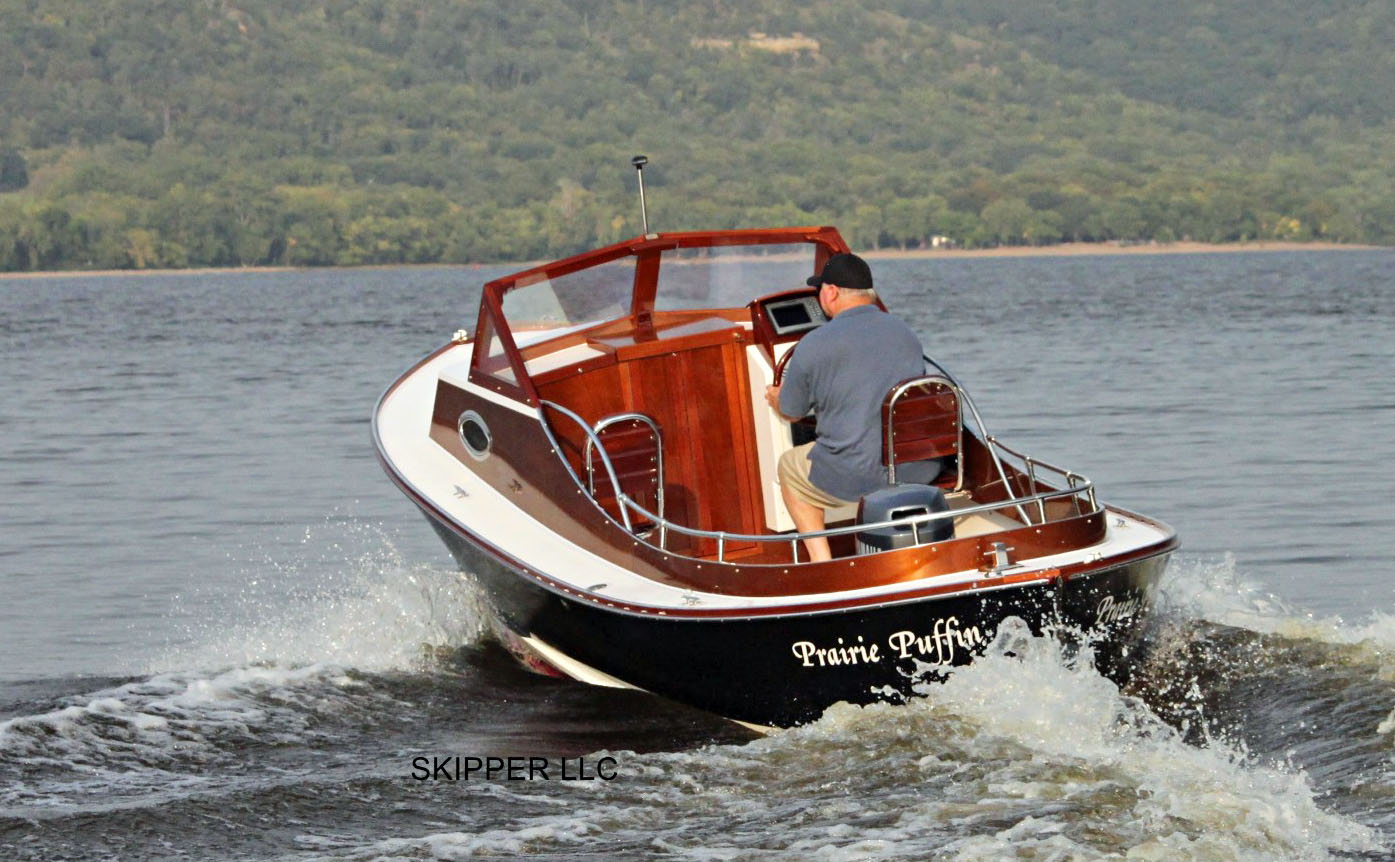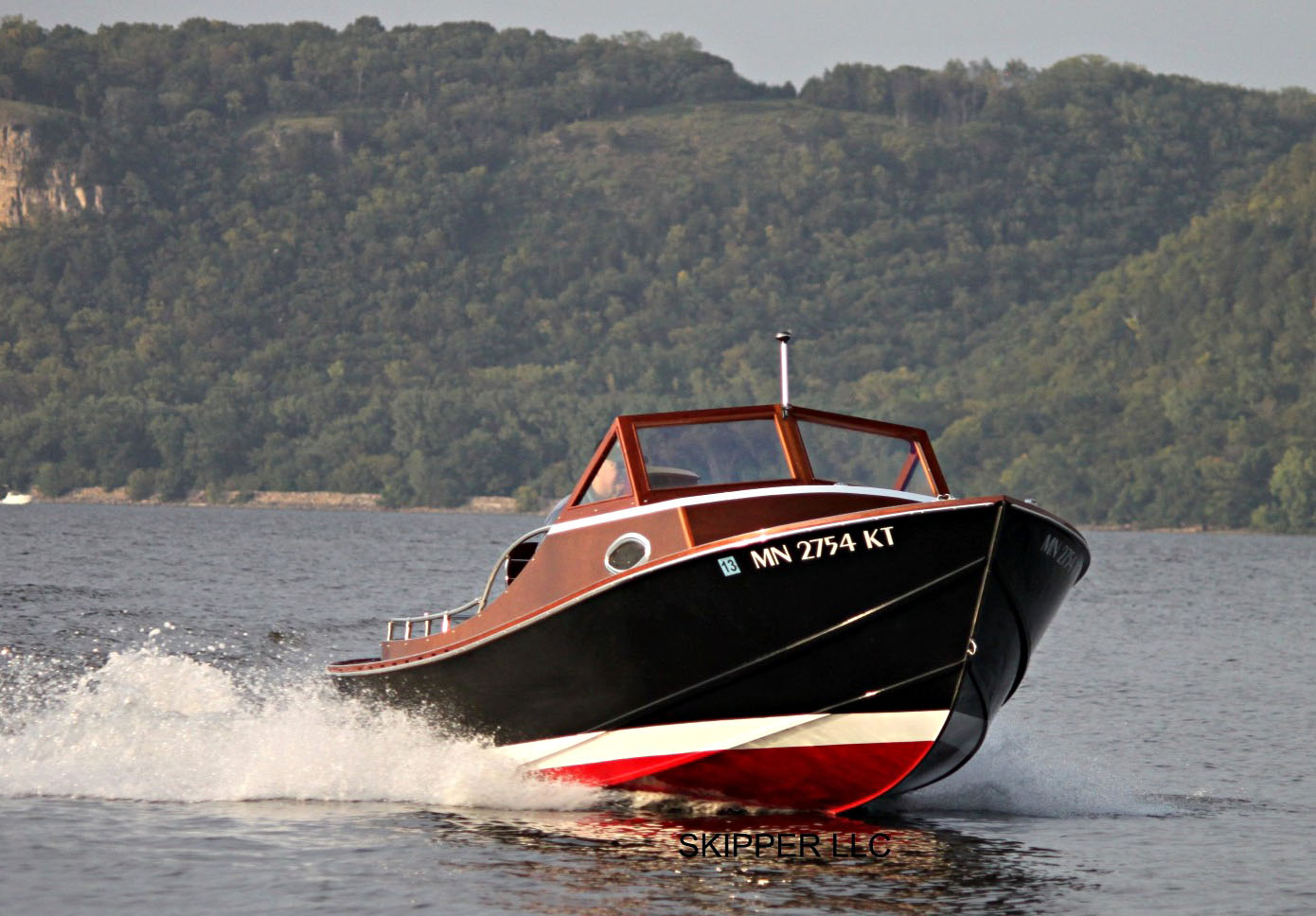 20.5' Prairie Puffin built by Ron Zwicker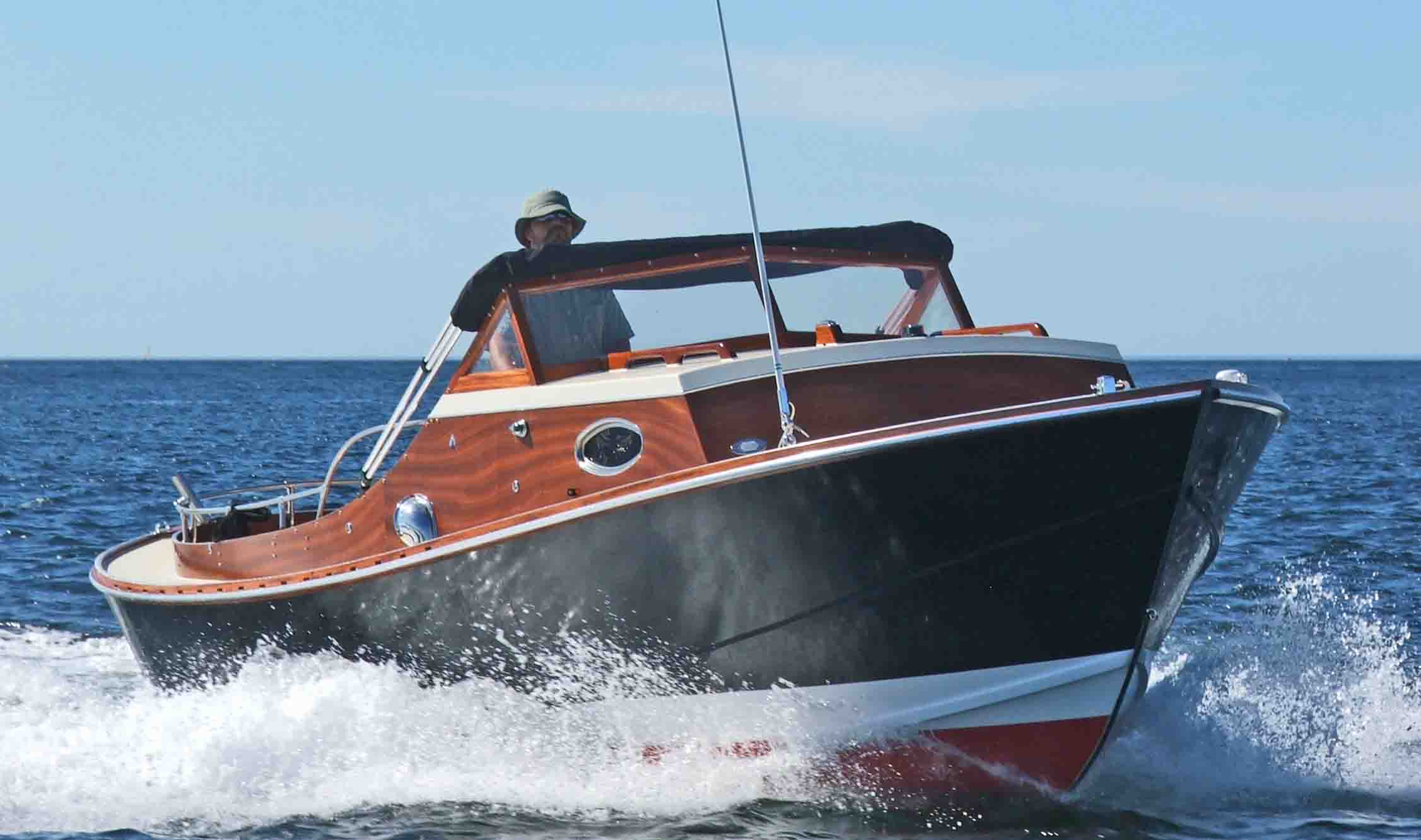 26' Storm Crow built by Lee Baxter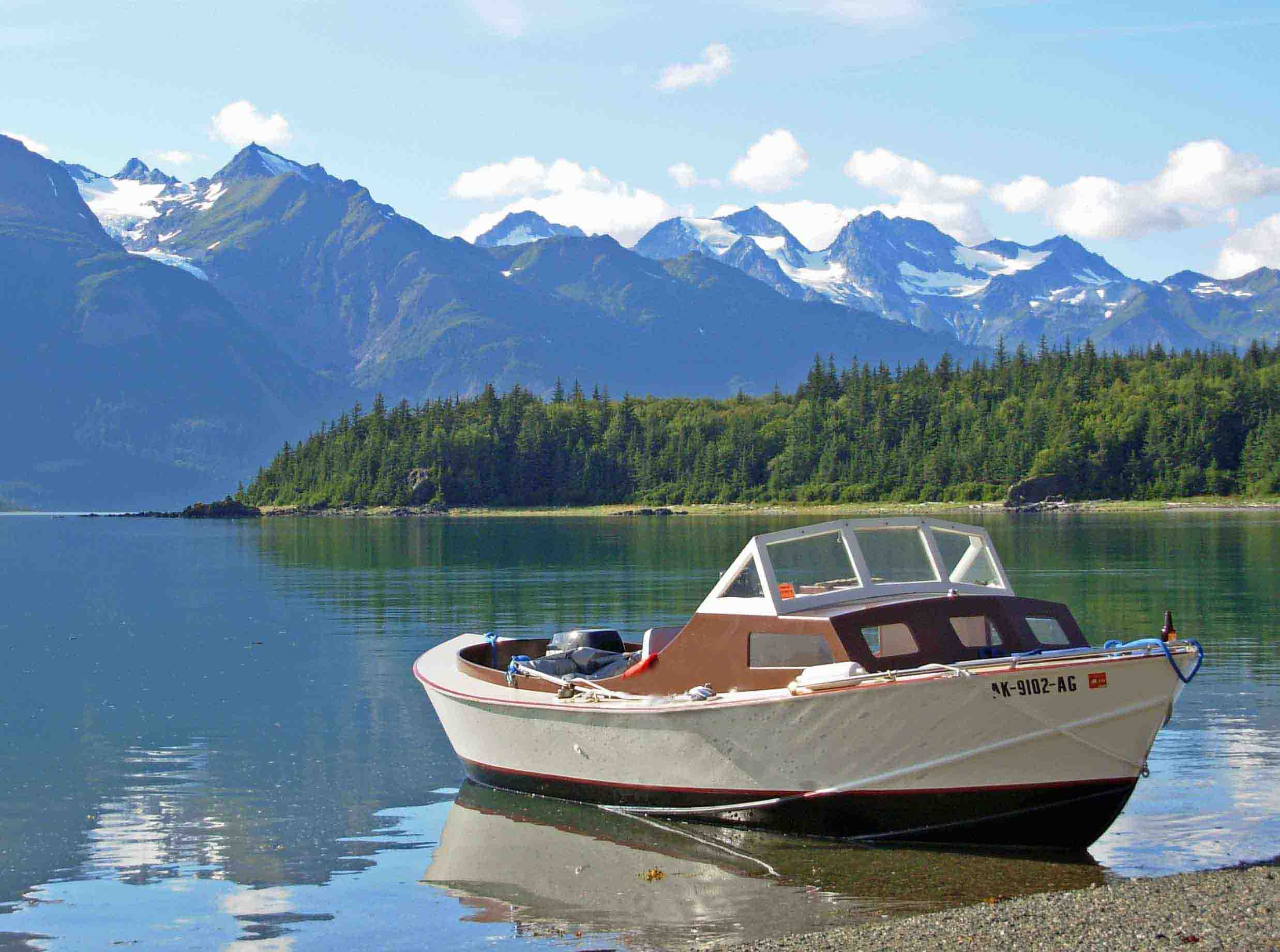 20' cuddy built by Dave Nussbaumer